Property investment with long term view
iinvest property was created with the aim to help every Australian to achieve their goals and dreams by utilising smart property investment opportunities. We are truly investors at heart and practice what we preach. We believe in long-term investments strategies and also believe that Australia offers a great and unique opportunity for investors.
We focus on long-term opportunities for ourselves and our clients. We understand how the real estate markets work and want our clients to take full advantage of opportunities. Our primary focus is financial freedom and success of our clients. We know the short-term strategies may work but also carry risks which outweigh the rewards. Our focus is your success and we have hundreds of successful clients.
Regardless of your financial situation and your current level of income, we work with all clients who wish to be successful property investors and live their lives to the fullest by smarter decisions. Our strategy is a simple and yet effective which consist of
✅ Understanding your goals
✅ Education and mentoring
✅ Building a property portfolio
✅ Debt reduction and wealth creation
We promise to help you to achieve your financial goals through investment properties. We have helped hundreds of every day Australian who are on their way to financial freedom. Our guarantee to you is we will be your 'go to guys' for everything in property investment and wealth creation.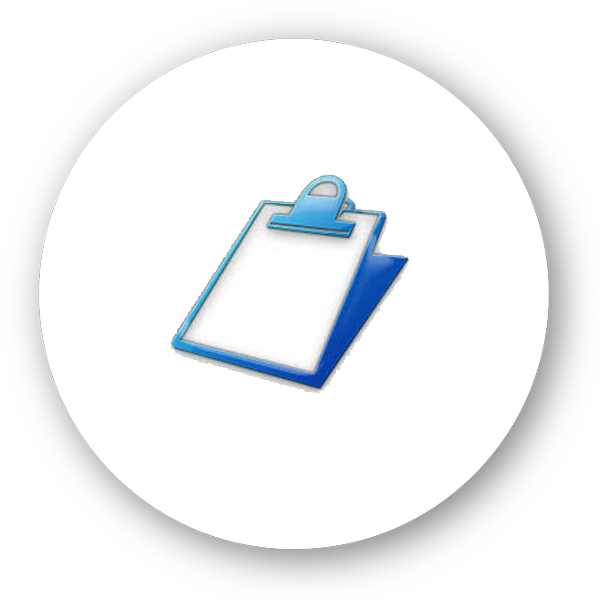 At iinvest property we have a team of passionate property investors who live and breathe property and also hold the necessary licenses required by law. We have been working with hundreds of successful property investors who have achieved excellent results.
At IInvest property we help every Day Australian to achieve their financial dreams by having access to the best mentors in the industry
Lets change join our team to
Start your Journey!